167. Activate a Possibility
Aug 02, 2023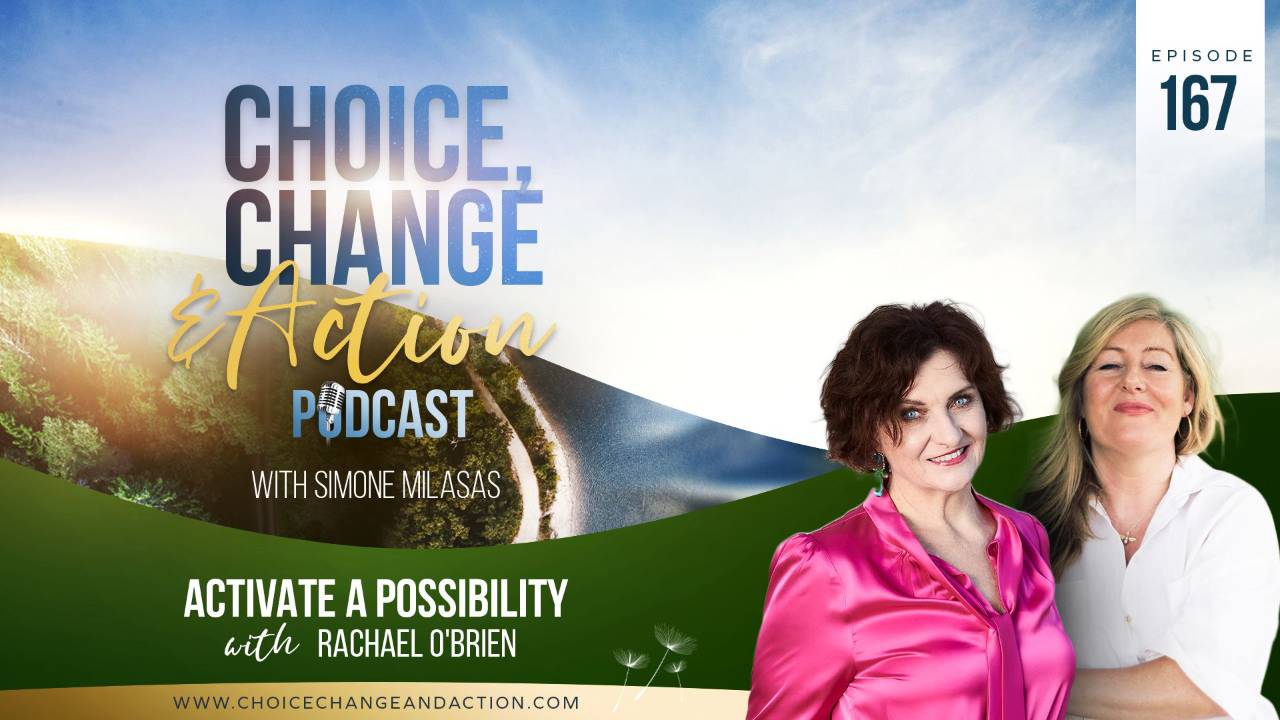 Do you enjoy making phone calls, or do you avoid them like the plague?
In today's episode, Simone Milasas talks with Joy of Business facilitator, Rachael O'Brien, about engaging with people and actually calling people on the phone; not with an outcome in mind, but to just say hello.
What if you could activate the capacity you have to engage? And, what if there is an outcome beyond anything you could have ever imagined?
It can be an incredible gift where you both contribute to each other, just like in nature; this ecosystem that we can be with each other rather than standing alone.

Keys to success
Be Willing to Take Action and Engage
Don't Wait For Others To Validate Or Acknowledge You
The Ecosystem That is Joy of Business
Why Don't You Want To Pick Up The Phone?
Cooperation Or Contribution?
What Are You Avoiding?
Is It Yours?
Stop Putting Things Off Until Tomorrow
What Do Expect Will Happen? And What If It Doesn't?
The Courage To Learn And Grow And Change

Daily Questions:
"What are my capacities that I haven't acknowledged?"
"Am I aware of this person's reality that I am about to engage with?"

Useful Links: